A.C. Audit, experts at your disposal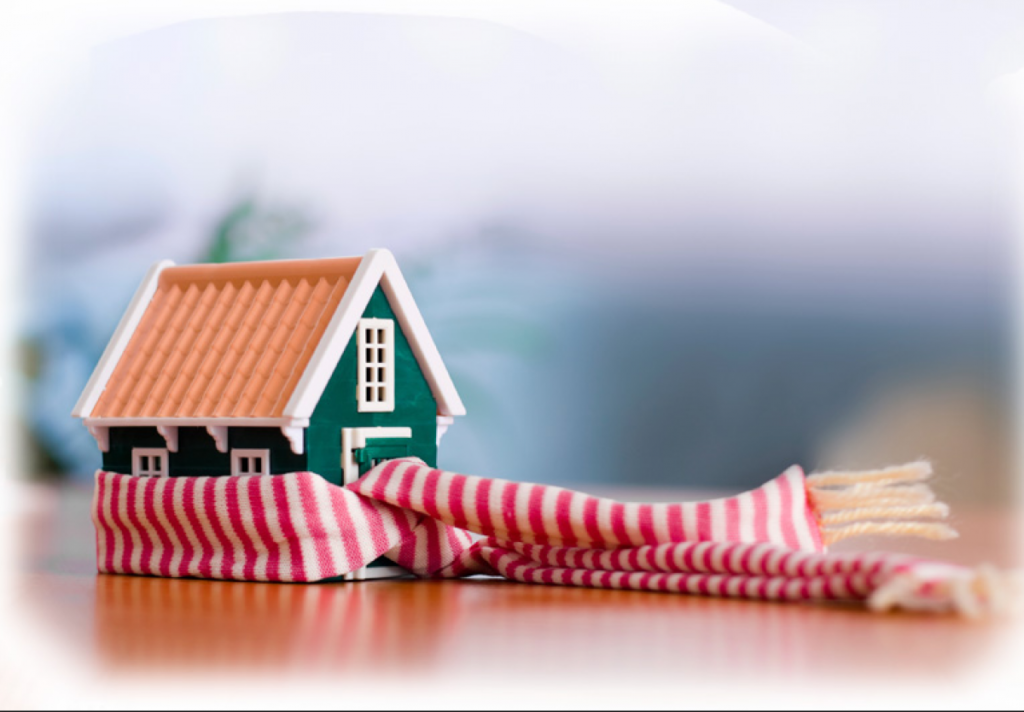 Are you selling or renting real estate?
Need an energy certificate?
The society A.C. Audit seriously performs your energy certificate as soon as possible and at the best price. A.C. Audit was founded with the aim of advising you on the energy requirements which are needed during sale or rental of your real estate.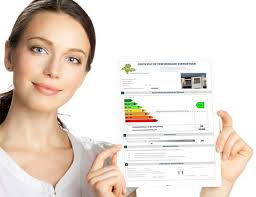 The Services